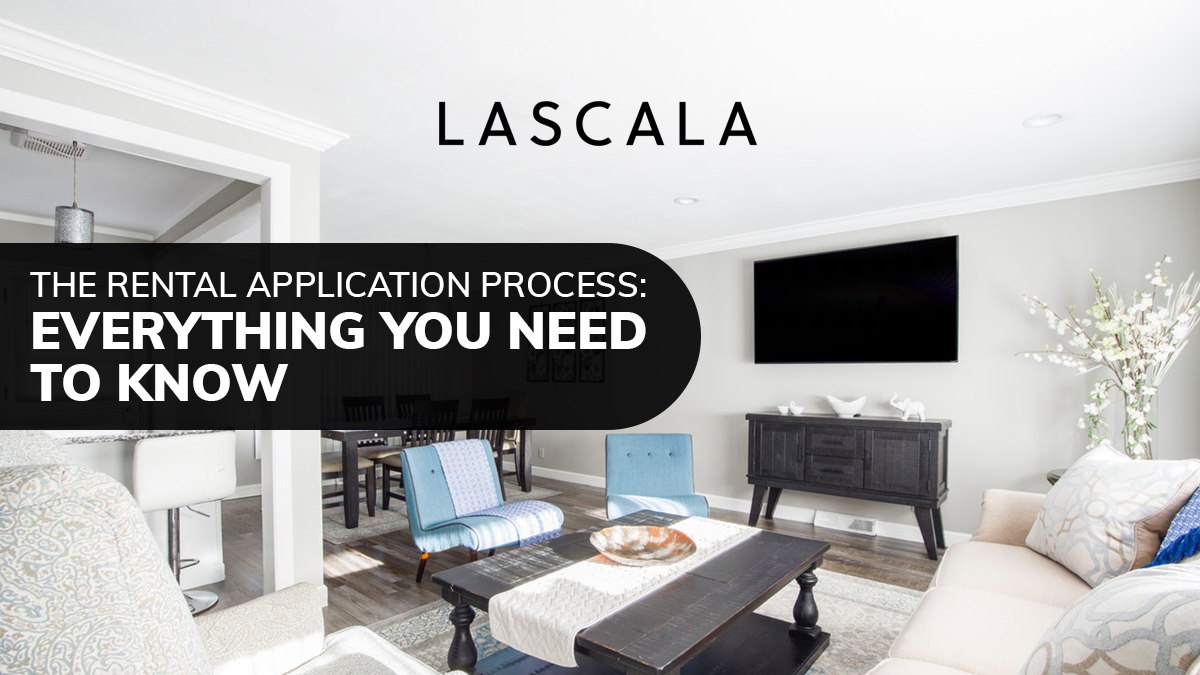 An In-depth Look At The Rental Application Process
Filling out a rental application is one of the biggest moments that you'll likely experience during your lifetime. Filling out a rental application is a major step towards you becoming independent and setting your own path. However, filling out an application may be stressful if you are not prepared. To assist you as you look at different apartments in Beaverton here is an in-depth look at the rental application process.
The Benefits Of An Application
Keep in mind that your potential landlord does not know if you will be a credible tenant. The application is a tool for landlords to get an idea of your credit and job history. This will help them determine if you are a good fit. During your initial screening interview, the landlord will check to see if you will be able to pay your rent every month, be a good neighbor, treat the apartment with respect, and stay in the apartment for the long term.

Employment History

As you fill out the application, you'll be asked questions about your current occupation. Your landlord will likely ask for some general information about the company. You'll be asked questions about your monthly income. You may need to show your landlord a recent pay stub so that they can verify your income. Make sure that your finances are in order. When you first sign your lease, make sure that you have enough money to pay your application fee, security deposit, and first month's rent.

Credit Check

Your landlord will check your credit history to see how reliable you are. Your credit score is a good indicator of whether or not you are a good fit. If you have sub-par credit, you may have to find a cosigner to finish terms on one of the apartments in Beaverton.
References

It's important to have a reference that can backup that you will be a reliable tenant. If you've never had a landlord, consider asking your boss or teacher to fill out a reference note for you. This will help your future landlord see that you have great character.

Background Check

Your landlord will also want to learn more about your personal background. Your landlord will likely inquire about whether you have committed any crimes. If something may show up on your background check that you aren't proud of, it's important to be transparent so that the landlord won't come back and ask you questions about the incident at a later date.

Hobbies
Your landlord may inquire about some of your hobbies to help determine if you are a good fit. For example, if you like to smoke, you may be less appealing to your landlord. The smoke can leave a lingering odor and damage the furniture in the apartment. Make sure that you read through every part of the lease agreement to avoid a potential conflict with one of your hobbies. If you have a pet, make sure that the property that you want to live in is pet-friendly.
Don't Waste Time
If you notice an apartment that you like, fill out an application as soon as possible. Someone else is likely putting in an application while you are figuring out what you want to do. Each day that you wait to fill out an application lowers your chances of getting accepted.